Franchise
---
Our core values
The proven success of our formula is based on quality, innovation, cooperation and foreseeing in local opportunities within a worldwide market.
Together we will set up a business plan towards a healthy and independent partnership within the Smart Cooling™ network.
Becoming a Smart Cooling™ Franchise is a quick and sustainable way of setting up an independent adiabatic cooling system company within a Global Network. Some of the benefits of a Smart Cooling™ Franchise are:
Smart Cooling™ franchise Benefits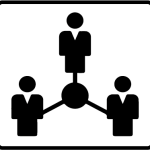 Improved operational quality, Ease of Supervision.

Speed of Growth, Better-quality management.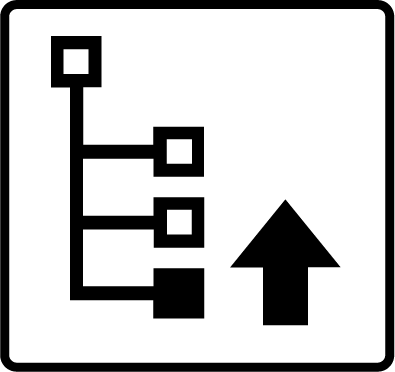 Easy, Quick and startup opportunity – use our 20 years of experience in the industry.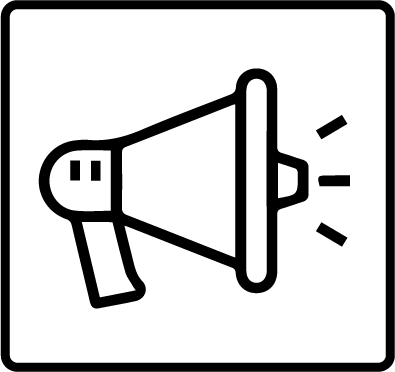 Easy access to all marketing materials and marketing and sales tools.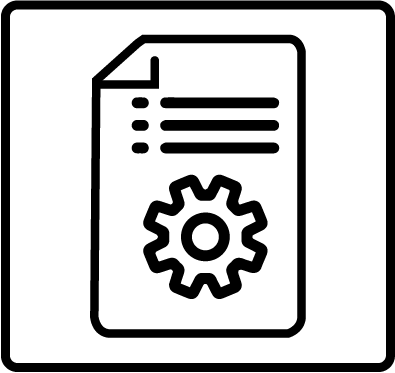 Easy access to all technical documentation, trainings and technical support.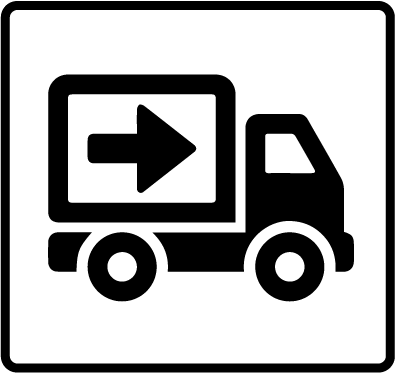 Get support in all sales, logistics, technical and marketing challenges and processes.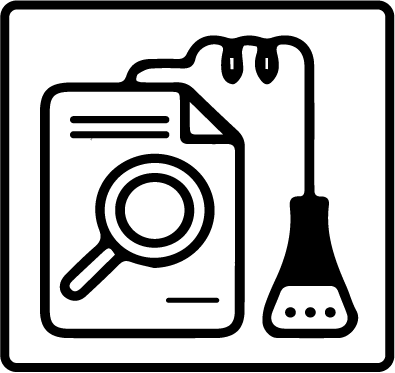 Advanced test results, R&D, Laboratory and helpdesk to support in Sales and QC.

Become part of a global network of Smart Cooling™ team.

Access to Tested and approved innovations. Access to a global reference database. Access to a global reference database.
Will you be the next Smart Cooling™ Partner?
We are always seeking new partners to expand our global network. A certified Smart Cooling™ partner can always rely on Smart Cooling™ for training, coaching and support. We organize seminars and supply technical documentation and testing results of our products. Furthermore we will support you in your business processes.
01
Agreement
02
Workshop
03
Tools

04
Product
05
Results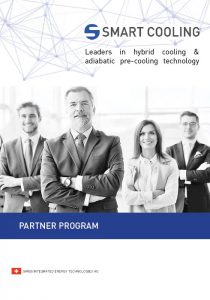 Partner Program
– Training from any level
– A proven partnership building model
– We offer transparent and mutually beneficial partnership and cooperation terms
– Professional training
– Effective trainings and team master classes
– Get an affiliate program
We'll ensure all necessary information and training for successful partnership.