Company
---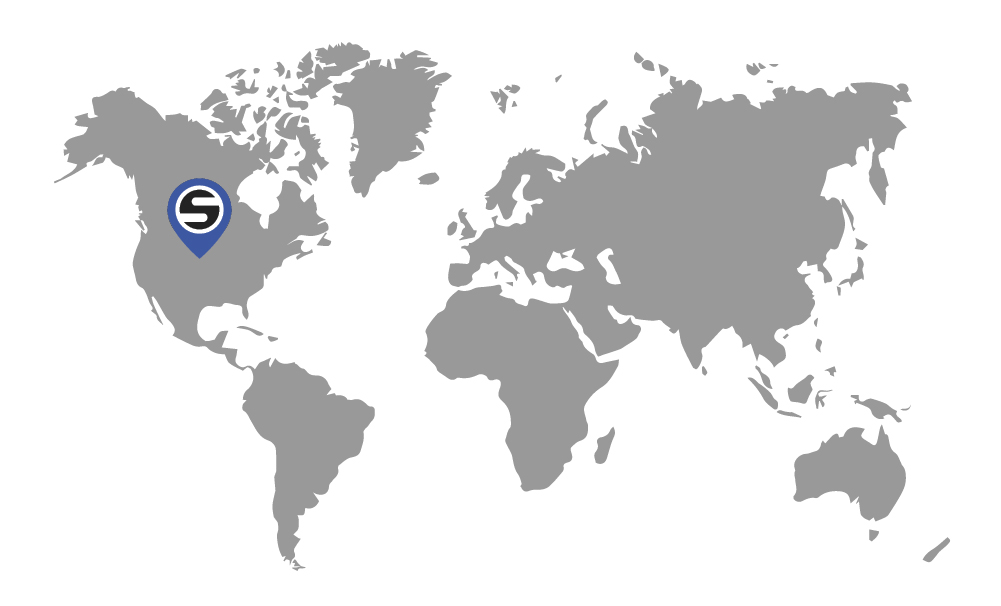 Smart Cooling™ is the leading hybrid cooling technology company developing and implementing hybrid cooling and adiabatic pre-cooling technologies. For over ten years, our engineers have been perfecting a uniquely crafted product designed to increase chiller efficiency, reduce electrical consumption and protect condensers.
We provide the HVAC industry with precisely engineered state-of-the-art new generation adiabatic pre-cooling systems, components and solutions. Each adiabatic pre-cooling Smart Cooling™ system component is designed with great reliability, care and accuracy. A proven technology that yields superior results.
Smart Cooling™ represents the highest quality standards in the industry to ensure results and quality.  It is designed for every chiller type and brand. Our team brings together industry experts and professionals from both the HVAC and energy saving sectors using hybrid cooling and adiabatic pre-cooling technologies.
The Integrated Quality System ISO 9001 has been introduced to ensure the finest quality of Smart Cooling™ products. Our development processes involve comprehensive quality control cycles, starting from the design and production processes to technical support and aftersales.
Our new generation intelligent adiabatic pre-cooling Smart Cooling™ system is used throughout Europe, the Middle East, India, Africa continent, Australia and the United States by the most reputable companies and industry leaders such as Carrier UTS, Trane Ingersoll, JCI, GEA, Siemens, Schneider Electric, Mars, Vodafone, IKEA, Phillip Morris, and Blygold. Smart Cooling™ is proven, safe and recognized in all continents and climate zones with more than 1000 projects all around the world.
We are devoted to our clients, team and stakeholders.
Meet our team of professionals and industry specialists
Janis Strelits – Strele
CEO
Armands Mucenieks
CTO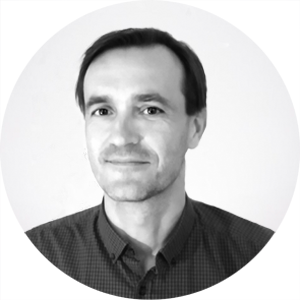 Artis Zekunde
Managing Director
Herman Steentjes
Country leader, Germany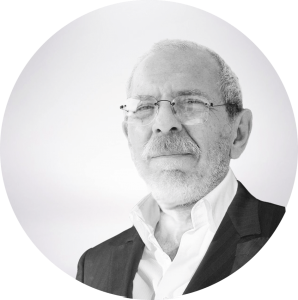 Luca Gallarate
Country leader, Italy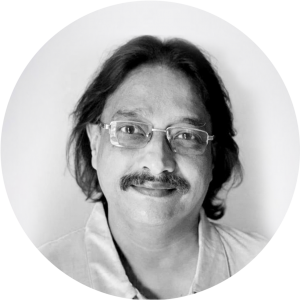 Suresh Bhat
Business Development, India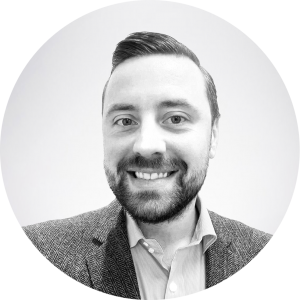 Mikus Strelits – Strele
Business Development manager, UAE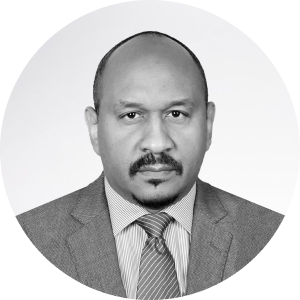 Ibrahim Mustafa
Business Development (Bahrain & KSA)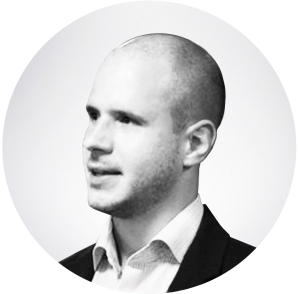 Tales Rosa
Operations Director
Raivo Saknitis
Engineering department leader